/home/tw1ceasn1ce/public_html/videos.php (36): [2] include(../header.php): failed to open stream: No such file or directory
/home/tw1ceasn1ce/public_html/videos.php (36): [2] include(../header.php): failed to open stream: No such file or directory
/home/tw1ceasn1ce/public_html/videos.php (36): [2] include(../header.php): failed to open stream: No such file or directory
/home/tw1ceasn1ce/public_html/videos.php (36): [2] include(): Failed opening '../header.php' for inclusion (include_path='.:/opt/alt/php54/usr/share/pear:/opt/alt/php54/usr/share/php')
/home/tw1ceasn1ce/public_html/videos.php (42): [2] include(../header-sidenav.php): failed to open stream: No such file or directory
/home/tw1ceasn1ce/public_html/videos.php (42): [2] include(../header-sidenav.php): failed to open stream: No such file or directory
/home/tw1ceasn1ce/public_html/videos.php (42): [2] include(../header-sidenav.php): failed to open stream: No such file or directory
/home/tw1ceasn1ce/public_html/videos.php (42): [2] include(): Failed opening '../header-sidenav.php' for inclusion (include_path='.:/opt/alt/php54/usr/share/pear:/opt/alt/php54/usr/share/php')
/home/tw1ceasn1ce/public_html/videos.php (43): [2] include(../header-site-top.php): failed to open stream: No such file or directory
/home/tw1ceasn1ce/public_html/videos.php (43): [2] include(../header-site-top.php): failed to open stream: No such file or directory
/home/tw1ceasn1ce/public_html/videos.php (43): [2] include(../header-site-top.php): failed to open stream: No such file or directory
/home/tw1ceasn1ce/public_html/videos.php (43): [2] include(): Failed opening '../header-site-top.php' for inclusion (include_path='.:/opt/alt/php54/usr/share/pear:/opt/alt/php54/usr/share/php')
/home/tw1ceasn1ce/public_html/videos.php (81): [8] Undefined variable: content_page
---
showing 1 to 3 of 3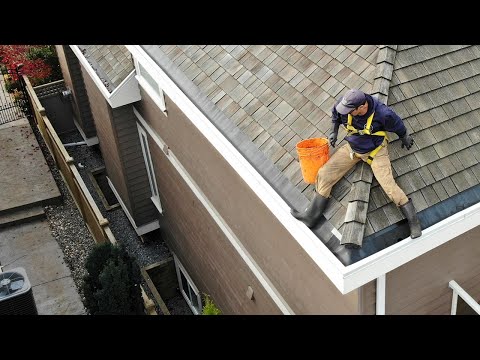 Gutter Cleaning is Not for the Faint of Heart
Gutter cleaning is a risky task. Please leave it to the pros. Call Twice as Nice today at 604.532.5321.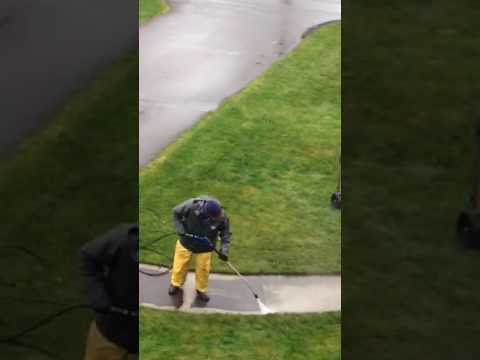 Powerwashing Service in Surrey, Langley Area
Just a quick look at powerwashing and house washing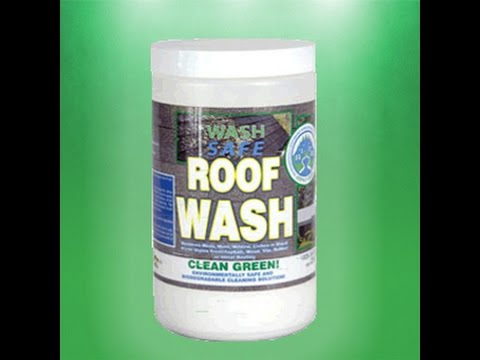 Shell Busey's Coffee Break Feat. Wash Safe Canada
Shell Busey speaks with Doug von Dersch from Wash Safe Canada.

The Wash Safe product line provides home and business owners a safe alternative to the toxic cleaning products that dominate the cleaning market. Wash Safe products are highly effective cleaners but gentle on the environment, providing pleasant citrus scents not obnoxious chemical odors and will not harm people, plants or pets.
showing 1 to 3 of 3
/home/tw1ceasn1ce/public_html/videos.php (102): [2] include(../footer.php): failed to open stream: No such file or directory
/home/tw1ceasn1ce/public_html/videos.php (102): [2] include(../footer.php): failed to open stream: No such file or directory
/home/tw1ceasn1ce/public_html/videos.php (102): [2] include(../footer.php): failed to open stream: No such file or directory
/home/tw1ceasn1ce/public_html/videos.php (102): [2] include(): Failed opening '../footer.php' for inclusion (include_path='.:/opt/alt/php54/usr/share/pear:/opt/alt/php54/usr/share/php')